Delivery
Main participants in logistics (transportation of goods) are:
buyers;




transport agents;

customs brokers;

transport and logistics companies;

intermodal transfer managers.
Currently, competent organization of logistics for foreign economic activity is required to reduce the cost of goods, reliability and quality of supplies.
List of services provided by freight forwarding companies in the field of foreign trade logistics includes:
planning for optimization of product supplies;

conclusion of agreements between the parties to the transaction;

calculation of a transport scheme with a route, selection of a suitable vehicle and carrier;

assistance in customs clearance;

control of unloading of products, reconciliation with estimates, completion of all stages of the transaction and movement of goods;

storage in temporary warehouses.
We provide our users with a list of partner companies providing international transportation.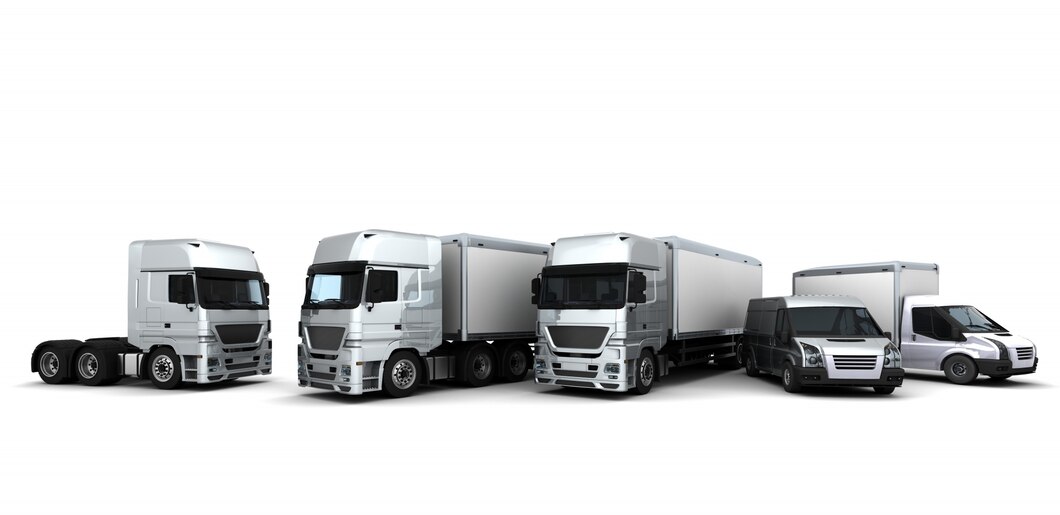 *To view information registration is required