Customs and brokerage services, electronic declaration
Rules for the goods delivery across the border, both for export and import, are regulated by the EAEU Labor Code and/or other federal acts.
You will need to submit declaration, register with customs, collect a package of accompanying documents and obtain permission to import or export goods.
From February 1, 2021, the Federal Russian Customs Service launched a declaration dispatch system and customs declarations are distributed to 16 electronic declaration centers (EDCs).
Customs clearance in the form of electronic declaration is a technology that allows you to remotely submit a goods declaration to the customs authorities and carry out customs clearance via the Internet.
If you are not ready to handle the registration yourself, you can use the specialized companies services.
We provide our users with a list of partner companies providing customs clearance and electronic declaration services.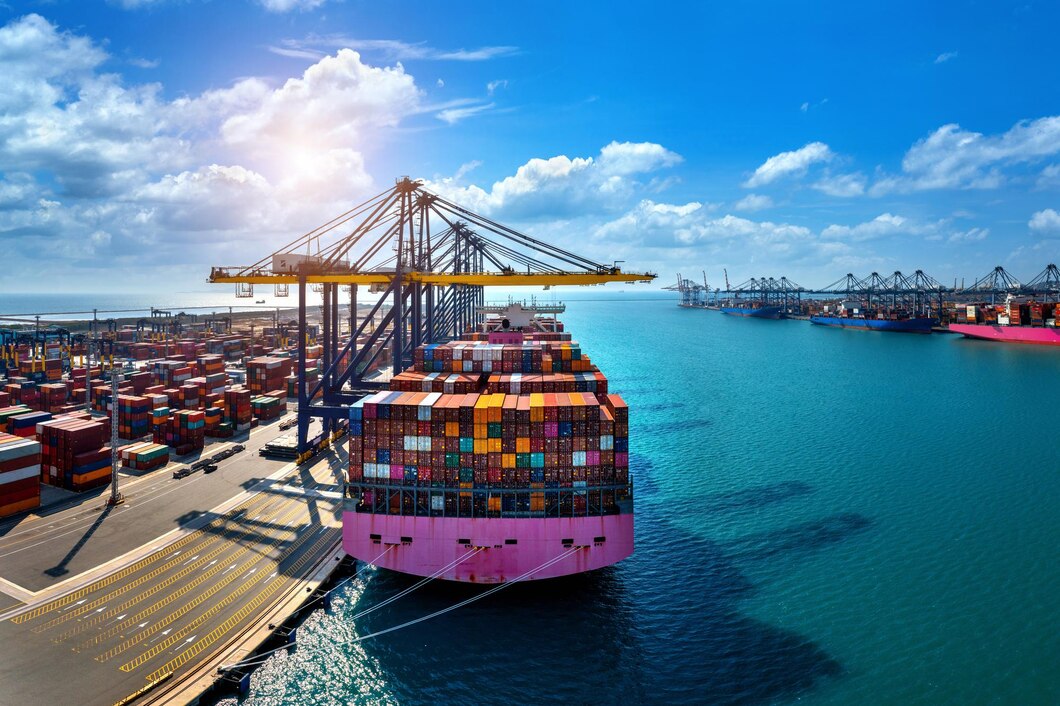 *To view information registration is required